Looking for the perfect treat to leave Santa?
Serves: 2
Prep & Cook Time: 5 minutes
1 tablespoon maple syrup or molasses

1/2 cup crushed gingersnap cookies, save half for garnish

2 tablespoons brown sugar

2 teaspoons molasses

1/8 teaspoon ground allspice

1/8 teaspoon ground cinnamon

1/8 teaspoon ground ginger

1 cup Cass Clay whole milk

Marshmallow crème, if desired

Chopped candied ginger, if desired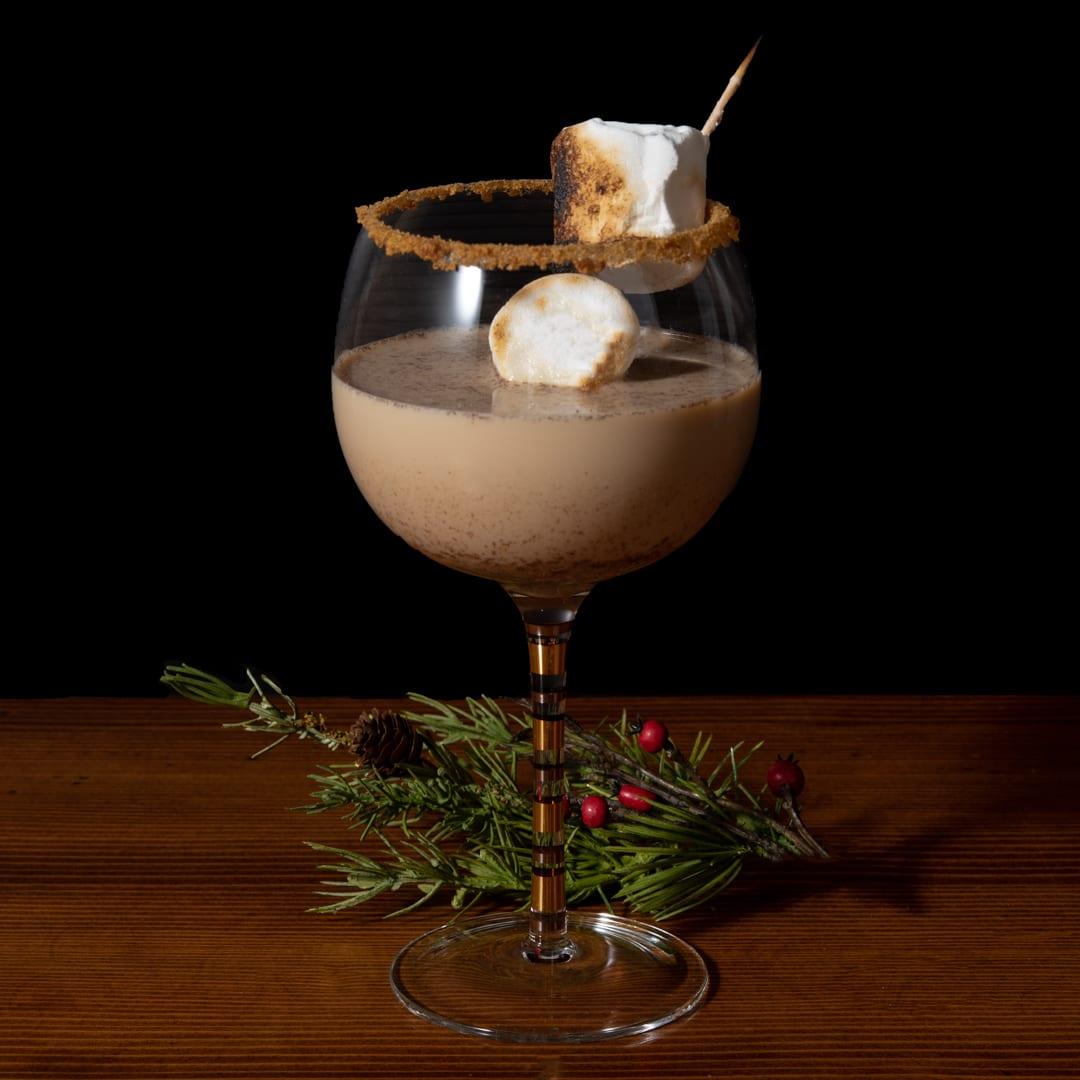 Pour maple syrup on a plate.

On another plate, place the crushed gingersnap cookies.

Rim each glass with some syrup, then dip into the crushed gingersnaps.

In a cocktail shaker, mix brown sugar, molasses and spices. Add milk and shake about 30 seconds. Pour into glasses.

Top with marshmallow crème, crushed gingersnaps and candied ginger.
*Tip: If you don't have a cocktail shaker, improvise with a jar and lid.