Since 1935, Cass-Clay Creamery has been providing fresh and delicious dairy products to families in North Dakota and surrounding areas. We start with the freshest milk from local farms and manufacture a full line of premium ice cream, sour cream, cottage cheese, and white and flavored milk. Our manufacturing facility is located in Fargo, North Dakota. 190 employees proudly work to make sure your family can enjoy wholesome and delicious Cass-Clay dairy products.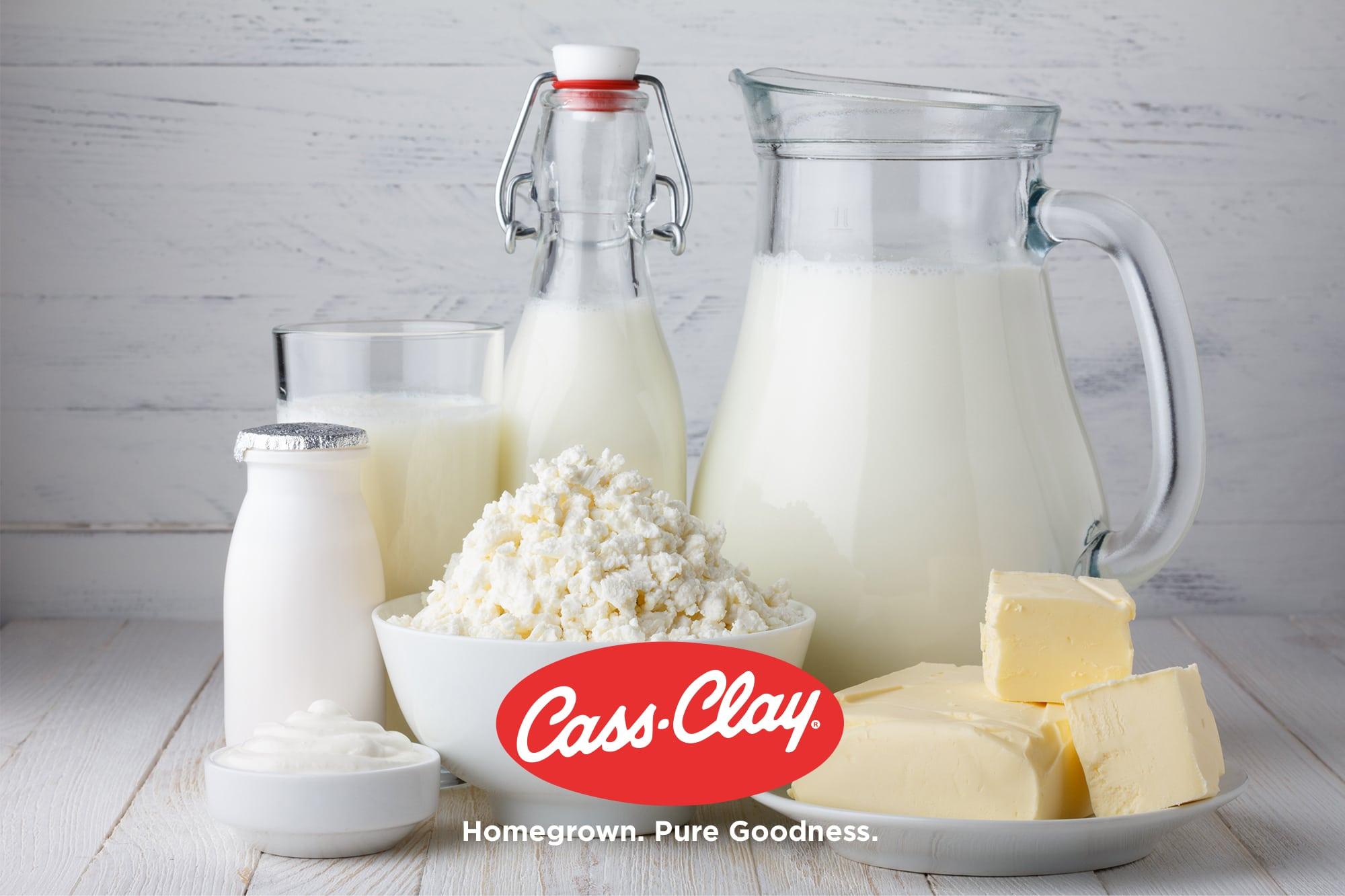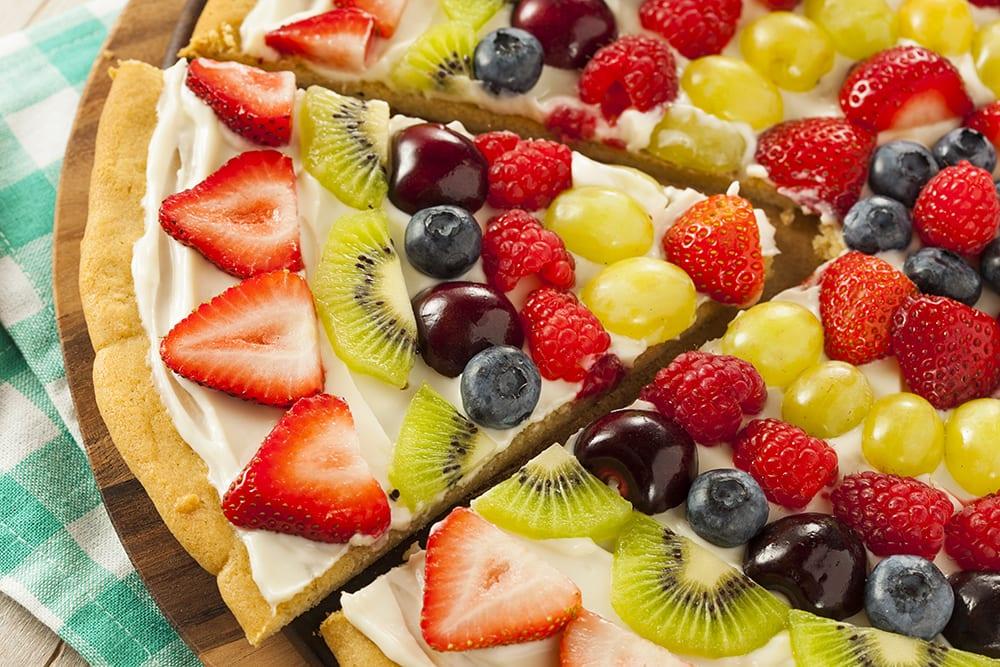 Try our Fruit Pizza for a sweet serving of happiness. With a cookie crust and cottage cheese center, this easy fruit pizza will please all!
LEARN MORE
OVER 80 YEARS OF FRESHNESS
For generations, Cass-Clay Creamery has proudly produced only the freshest dairy products. Delivering them from local family farms to your family kitchen.