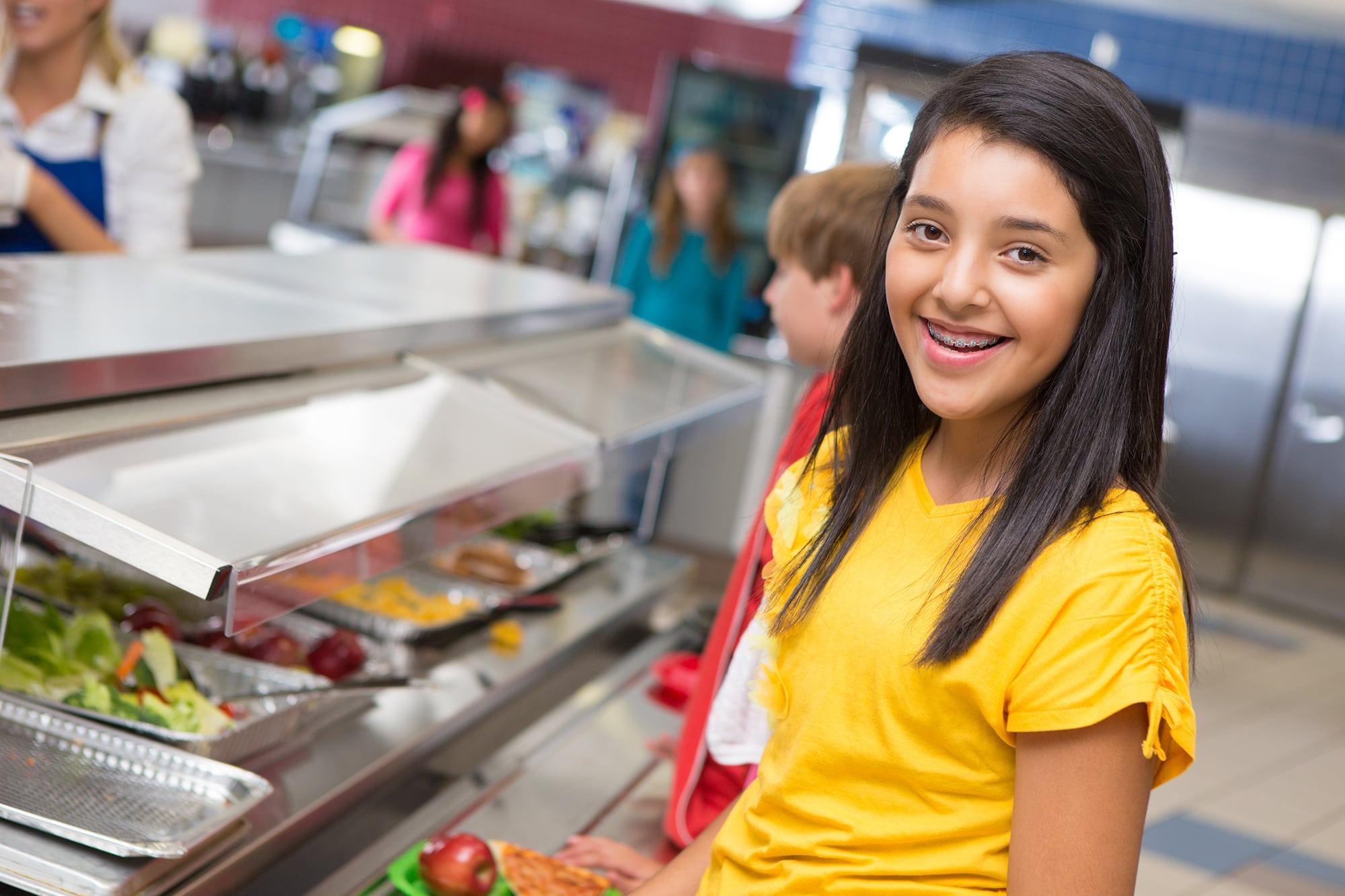 Cass-Clay Creamery offers milk in both 5-gallon and 3-gallon dispensers. These dispensers are available in Vitamin D whole milk, 2%, 1%, fat free skim, 2% chocolate and low-fat buttermilk and we also have 100% Florida orange juice available in a 5-gallon dispenser.
INDIVIDUAL FLUID SERVINGS
Cass-Clay Creamery carries a full line of 8 oz. carton milks including Vitamin D whole milk, 2%, 1%, fat free skim, 2% Swiss chocolate, fat free chocolate skim and 6 oz. cartons of Cass-Clay 100% Florida orange juice and pure apple juice (available in calcium enriched).
This line consists of 5 pound packages of acidified and naturally cultured sour cream, light sour cream and sour cream with chives. Naturally cultured sour cream is also available in a 35 pound container. We also have 5 pound packages of cottage cheese with 2% milk fat and also a 5 pound fat free cottage cheese. Cass-Clay Creamery makes a 28 pound dry curd cottage cheese for restaurant use.
Our orange juice made from 100% Florida orange juice concentrate. Sizes range from 5-gallon dispensers to 6 oz. individual servings. We also have orange juice available in 4 oz. servings for hospital and nursing home accounts. We have apple juice available in these 6 oz. and 4 oz. servings as well. Our juices are also available calcium enriched.
Cass-Clay Creamery offers a number of portion packs: both dairy and shelf-stable coffee creamers in 3/8-ounce serving size; butter in 720 count, 1350 count and 799 count butter chips; margarine in 900 count cups and 1080 count reddies; sour cream in 100 count 1 oz. packs; cream cheese in 100 count 1 oz. cups; sour cream in 1 oz packs.